So you decided to get an FDM printer
So you are going to print a ton of terrain and tidbits for your dungeon, so which FDM printer should you pick then? It comes down to a couple of things.
First how much money do you have to spend and second; what is your technical skill / patience.
If anything you can get really good results on even the lowest end printer, but often you will run into either things that needs to get fixed, or things that needs to get upgraded.
The more expensive consumer models will have things like auto bed calibration and removable spring sheet bed already included from stock. It will most of the time also be built out of more metal parts.
Do you sometimes pay more for the brand? Definitely!
Is it worth buying a more expensive printer? Sometimes yes!
Before i go more into it, i want to preface it by stating i got 2 Prusa's. A MK2.5 and a MK3. To make it easy for you ive boiled it down to 3 different printers, all with their pros and cons. Cheapest to most expensive. 

If you want to support the site and are considering buying the printers, we do have affiliate links on the site to where you can buy them for no extra cost to you. We are not paid by the manufacturers for the recommendations, but are merely nerds like you.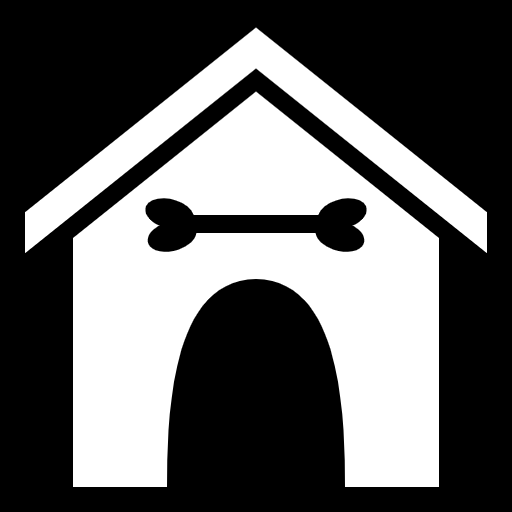 Ender 3 PRO
The Ender 3 pro have been most peoples go-to printer when they are on a budget. It requires a bunch of tweaking to get running, but when its running it's definitely delivering some nice quality prints. 
Heated bed and a bed size that rivals the Prusa, you can print most of the regular sized models from suppliers like printable scenery or fat dragon games.
You will probably want to install a removable spring sheet for the heated bed and maybe move the extruder up to the hotend, but other than that it's a pretty fine choice for the hobbyist. 
Its a printer that require more tweaking than others and especially the Bowden method can cause issues, although if you are willing to put in the time, go for it!

This is the true "I got more time and technical skill, than willingness to spend money"-choice
Prices varies from $250 – $300 + shipping and taxes where applies.
You can find the pro version by clicking here which got a removable bed, which makes removing prints a breeze


Prusa MK 3
The Prusa is the prosumer model that is worthwhile a look. Note: both my current printers are Prusas (MK2.5 and a MK3).
More than twice as expensive as the Ender 3, you get a fully optimized 3D printer that just works. Some of the legs up compared to the Ender3 is the
Auto bed leveling,

Self test before every print

Extruder near the hotend (can save some issues when printing)

Removable steel spring sheet

Prusa Slic3r
For about €250 more you can get this printer assembled and working from the printer factory. Prusa is also famed for their excellent support located in Prague which can help you with almost anything you need from the printer, compared to the Ender 3 where you will be looking mostly at third party services for help.
Luckily as a community there is a lot of help to be had but the Prusa is a good printer that have won "printer of the year" 2-3 times the last 5 years.
Prusa kits comes in at €769 incl. VAT and the assembled printer comes in at €999 including VAT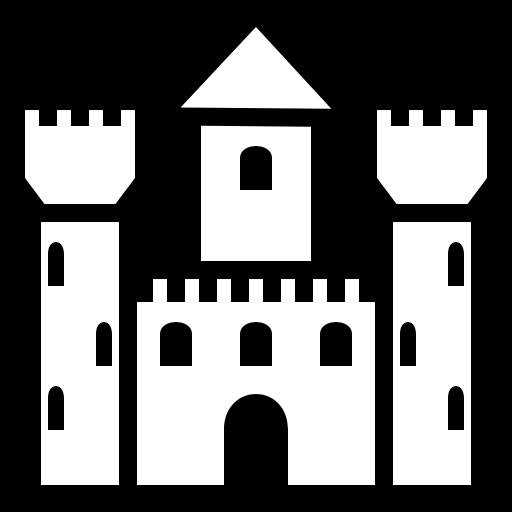 Ultimaker
Ultimaker makes lovely and really expensive printers. You are buying this printer because you want something that includes all the bells and whistles but then again, you are paying for it…. and the brand.
It comes enclosed and with LEDs and a camera that's already ready to take time lapses of your prints.
If you want a no-hassle setup, absolutely no work and you don't mind paying 4-5 times a Prusa printer, go for it.
Printing wise it makes beautiful prints, but with tweaking both the two other printers does the same job – the Ender 3 with upgrades and some work.
Recommended for the plug and play type of person.
Ultimakers – depending on edition – comes from €3400 up to €8000